In today's fast-paced world, managing multiple calls efficiently is crucial.
The feature of call waiting on iPhone makes this task a breeze.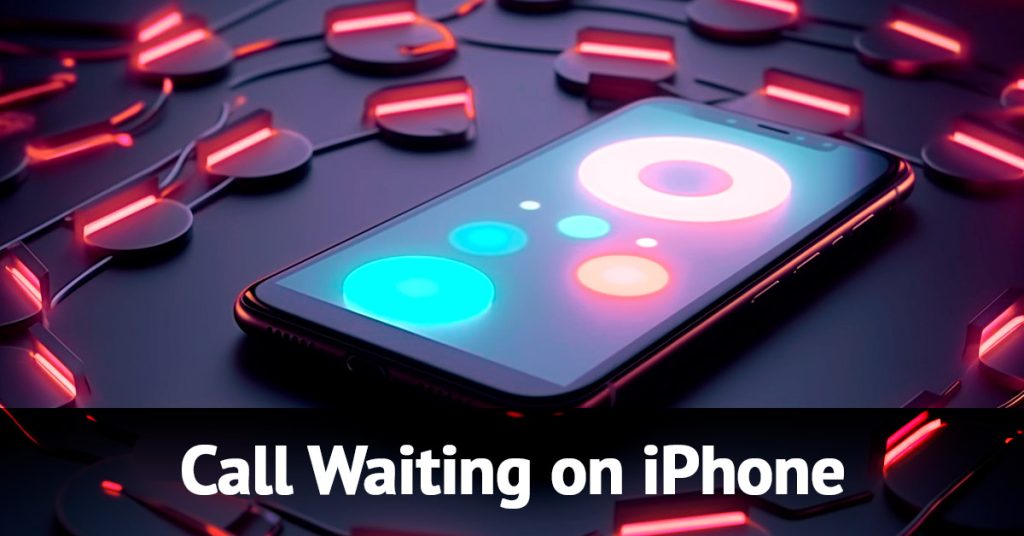 In this article, we'll discuss what call waiting is, how to enable and disable it, and tips for managing calls when using this feature.
Call Waiting Feature on iPhone: An Overview
As smartphones have evolved, so have their features, making communication easier and more efficient.
Once such feature is called call waiting, which can be particularly useful when managing multiple incoming calls.
In this section, we'll explore what call waiting on iphone is and how it works.
What is Call Waiting
Call waiting is a telecommunication feature that allows you to receive notifications of incoming calls while you're already on a call.
This function in particularly useful because it enables you to switch between calls without missing any important conversations.
Call waiting has been a staple in telephone systems for years, and iPhones have integrated it seamlessly into their user experience.
How Call Waiting Works on iPhone
When call waiting is enabled on your iPhone, you'll receive a notification whenever a new incoming call arrives while you're on another call.
The notification consists of an audible tone and a visual prompt on your iPhone's screen.
This prompt will show you the caller's name or phone number, allowing you to decide whether you want to switch to the new call, end your current call, or send the new call to voicemail.
To manage the incoming calls effectively, you can simply tap the options displayed on the screen.
It's worth mentioning that call waiting only works with carrier support, and the availability of this feature may vary depending on your mobile network provider.
Enabling and Disabling Call Waiting on iPhone
Managing call waiting on iphone is straightforward thanks to Apple's user friendly interface.
In this section, we'll outline the steps to both activate and deactivate the call waiting option, ensuring you have full control over this feature.
Steps to Activate Call Waiting
1. Open the Settings app from your iPhone's home screen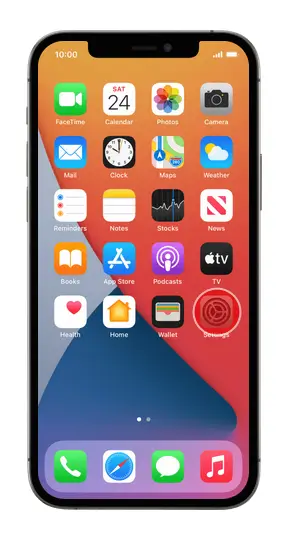 2. Scroll down and tap on Phone to access your iPhone's network settings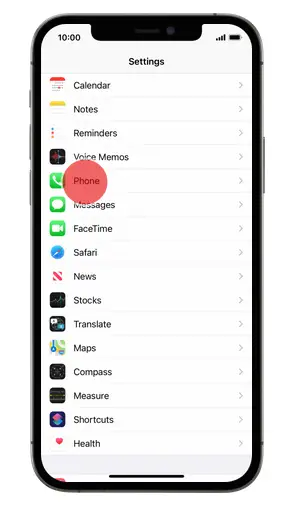 3. Locate the Call Waiting option and tap on it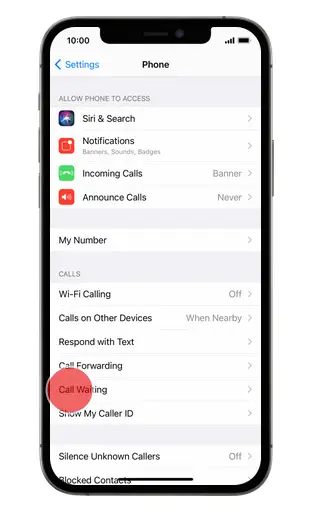 4. Toggle the switch to the On position to activate call waiting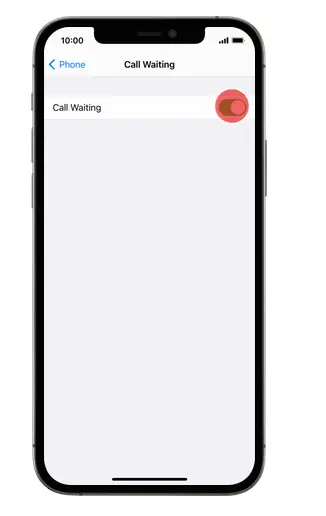 Now, whenever you have an ongoing call and receive a second call, you'll be notified and can manage the calls effectively.
Steps to Deactivate Call Waiting
If you'd rather not be interrupted by a second caller while on an important call, you can easily deactivate the call waiting. Here's how:
Launch the Settings app from your home screen
Tap on Phone to open your network settings
Find the Call Waiting and tap on it
Toggle the switch to the Off position to disable call waiting
By following these steps, you can easily enable or disable call waiting according to your preferences.
Keep in mind that the availability of call waiting may be affected by your carrier's support and some features like call forwarding or dual SIM capabilities may also impact the functionality of call waiting.
Don't forget to check for any necessary software updates to ensure the best user experience with your iPhone.
Managing Calls with Call Waiting
With call waiting enabled on your iPhone, managing multiple calls becomes a breeze.
In this section, we'll discuss how to handle a new call, switch between calls and end a call while using the call waiting.
Receiving a Second Call
When you receive a second call while already on the phone, your iPhone will emit a soft tone to alert you. The contact name or phone number, depending on your contact settings, will appear on the screen. You have several options for handling the incoming call:
Answer the second caller: to accept the new call, simply tap the Answer button. This will put your first call on hold
Decline the second call: if you don't want to take the new call, tap Decline. This will send the caller to voicemail
Send the second caller to voicemail: If you prefer, you can tap Send to Voicemail to direct the caller to leave a message without interrupting your ongoing conversation
Switching Between Calls
Once you've answered the second caller, you can easily switch between the two lines.
To do so, tap the Swap button on your iPhone's call screen.
This will place the current caller on hold and connect you with the other line.
You can switch back and forth between calls as needed, ensuring you can effectively manage both conversation.
Ending a Call while on Call Waiting
When you're ready to end one of the calls, simply tap the End Call button on your iPhone's call screen.
This will disconnect the current call and, if applicable, automatically reconnect you with the caller on hold. You may need some good on hold music for it.
It's important to note that most carriers support call waiting, but there may be some variations in functionality depending on your network provider.
Conclusion
Call waiting on the iPhone is a valuable tool for managing multiple calls effectively.
By understanding how to enable, disable, and use call waiting, you can ensure smooth communication and never miss an important conversation.