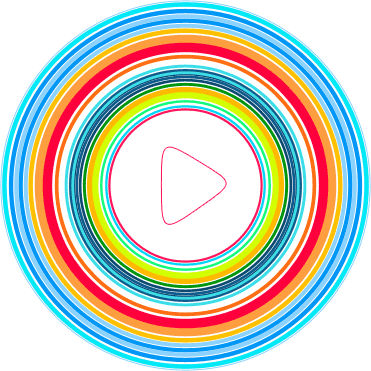 Melody Loops
provides royalty free * background music for any type of multimedia projects:

* Once getting the license use the music anytime.
Background music is, simply put, music that is meant to be ignored. It's purpose is to supply a pleasant environment, but not distract from conversations or events that are taking place. It is generally played very quietly, and usually has little to no actual lyrics.
All melodies on this site are looped and can be playing continuously in time.
Royalty free music type license gives you the ability to use the music from Melody Loops in your projects without paying additional fees.